We recommend Partners Brand Corrugated Mailers for storing inventory items or shipping merchandise safely. Their crush resistant mailers fold to provide double walls of protection on the front and sides, while providing super strong protection light weight enough to save on postage.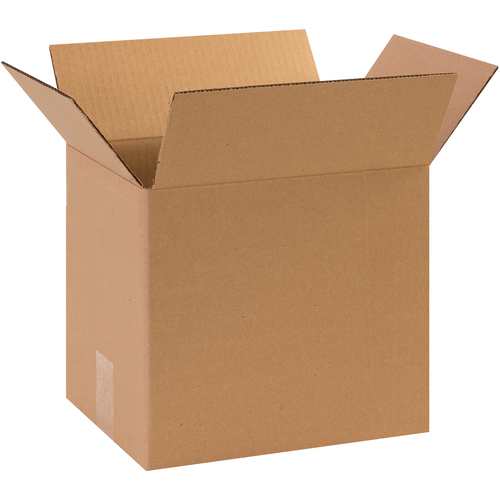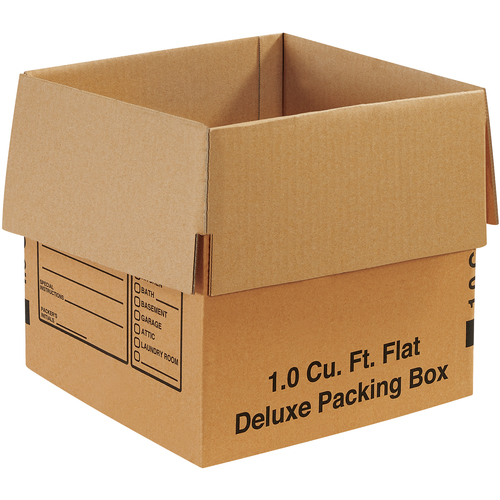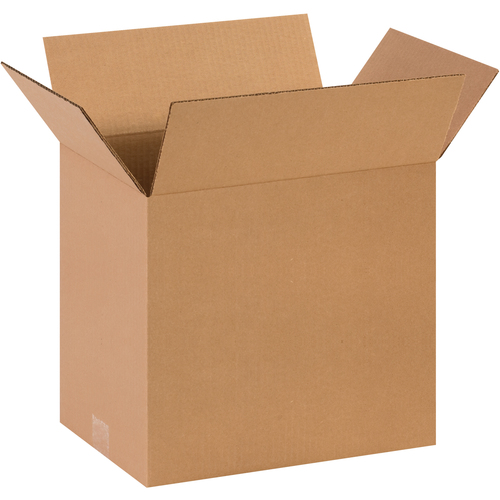 CALL 1-800-B2B Industrial1 (1-800-262-7261) Today for More Information and a Quote!
We can't find products matching the selection.