Whether shipping palletized loads through traditional distribution methods or individual units via e-commerce.
Vboard®
VBoard offers versatility and adaptability unmatched by any other packaging systems because it is precisely the amount of edge and corner protection you need, saving you money in shipping materials and labor.
Applications:
Edge Protection
Stacking Strength
Unitizing/Palletizing
VGuard®
VGuard, a shorter version of VBoard, provides targeted edge protection from the damage caused by cargo straps during shipping and storage of palletized loads or stacked products. This practical, economical cargo strap protector is made to a high degree of precision to ensure the uniform shape and sizing required for automated application systems.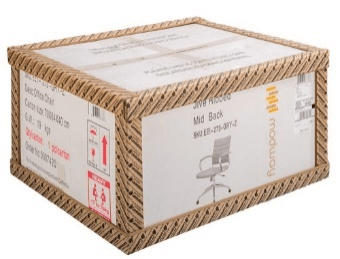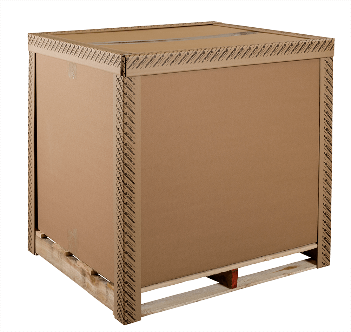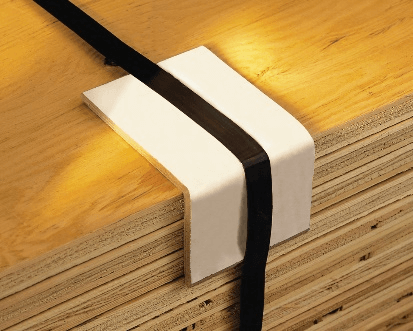 CALL 1-800-B2B Industrial1 (1-800-262-7261) Today for More Information and a Quote!
We can't find products matching the selection.