Shurtape is known for getting the job done! "You know the importance of a secure seal, carton after carton. It's why Shurtape engineers its packaging solutions to the highest of standards. So, you can maintain your high-performance expectations, no matter the application or environment in which you seal.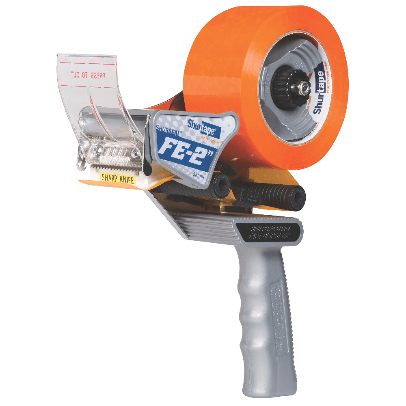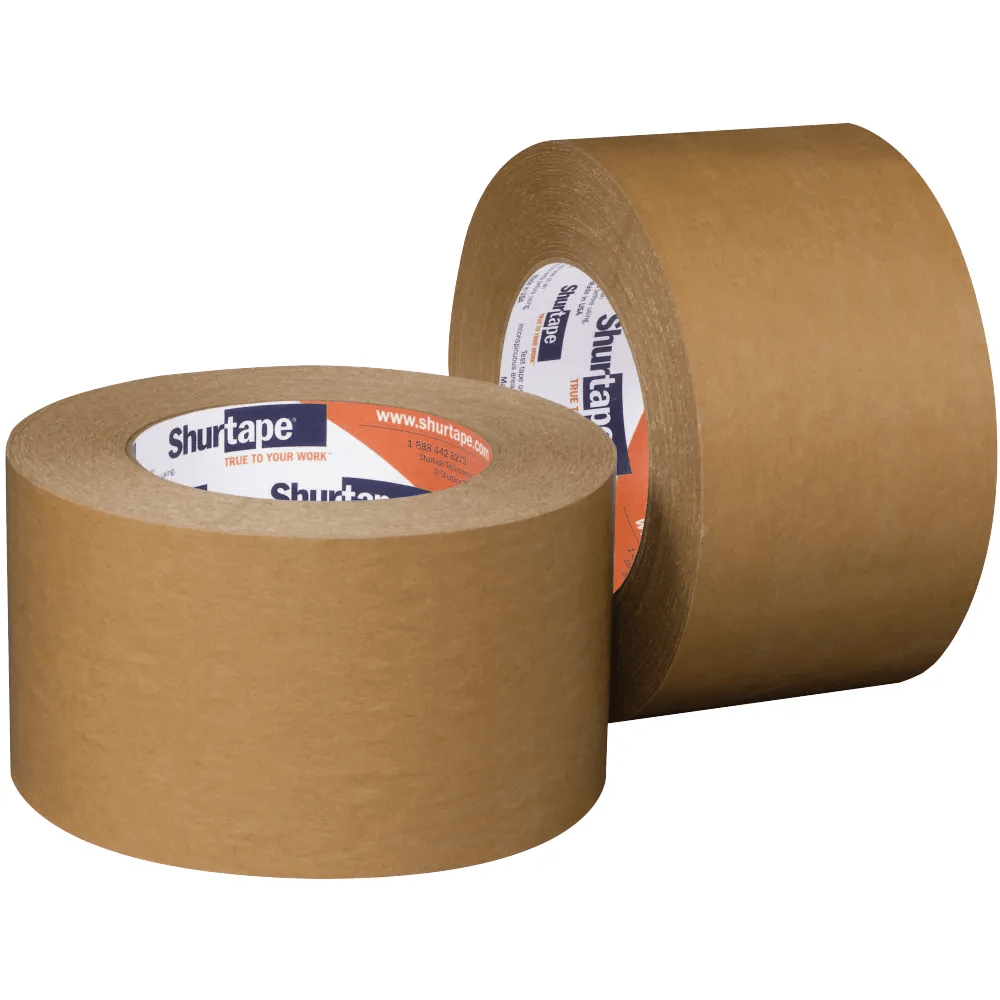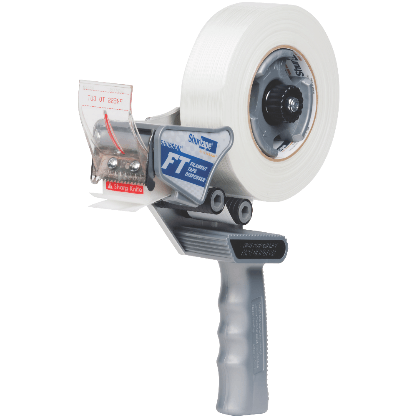 CALL 1-800-B2B Industrial1 (1-800-262-7261) Today for More Information and a Quote!
We can't find products matching the selection.