AmTopp Stretch Films are a dynamic solution that pride themselves on being an industry leader in research and development in film technology. They believe in having the highest quality, best performing films in the market. AmTopp Stretch Films, both in hand and machine, possess excellent strength, puncture resistance, and stretch performance. Clarity and quiet unwind enhance this film, which is available in a variety of cling packages. Offerings include films for high-speed equipment and applications that require film to pre-stretch over 300%. AmTopp has four series of films for all your stretch film needs: Ultra High-Performance, High Performance, Premium Value, and a Specialty Film. Of these films, Megastar and Loadstar are the best offerings for the highest load containment and cost per load wrapped.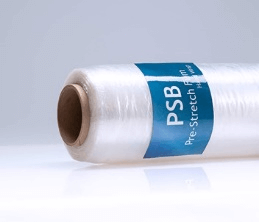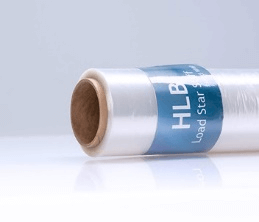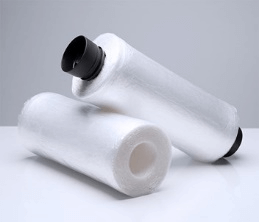 CALL 1-800-B2B Industrial1 (1-800-262-7261) Today for More Information and a Quote!
We can't find products matching the selection.