Berry products are produced in an advanced manufacturing environment. Their high-performance films and laminates offer effective protection and wrapping solutions, for a range of applications including Stratos, the industry leading ultra-high performance cast, one sided cling machine film, and RevolutionQ, their yield and containment film for automated high-volume applications.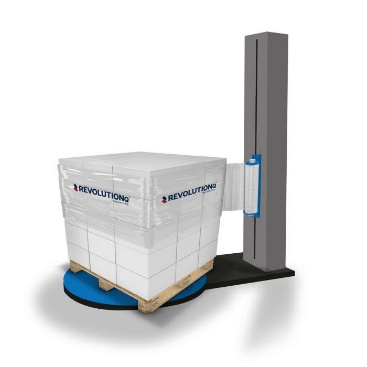 CALL 1-800-B2B Industrial1 (1-800-262-7261) Today for More Information and a Quote!
We can't find products matching the selection.