Phoenix Wrappers is a leading pallet stretch wrapper machine manufacturer with a full line of semi-automatic stretch wrappers and fully automatic stretch packaging equipment. Having a well-earned reputation of dependable, "built like a tank" machine design, Phoenix continues to provide stretch wrap machinery that can handle the customer's worst conditions with ease. They also offer the longest parts warranty in the industry, 5 years for the Semi-Auto Line, and 3 years for the Fully Automatic Line, along with a lifetime warranty on the "heart-and soul" of the wrapper, the Rubber Prestretch Rollers. Continual product line improvement and new product development ensures that Phoenix is providing a competitive product that continues to meet the needs of the market.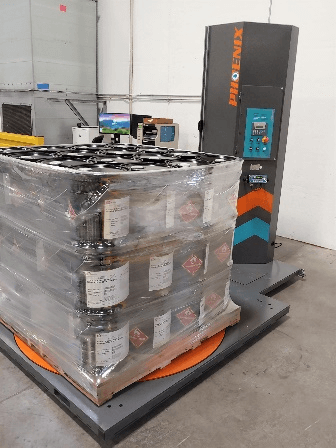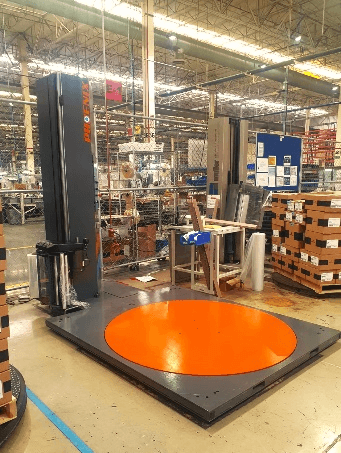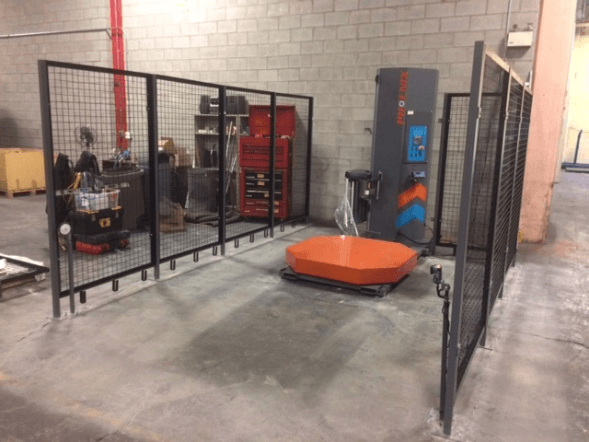 CALL 1-800-B2B Industrial1 (1-800-262-7261) Today for More Information and a Quote!
We can't find products matching the selection.